Many homes have basements that are finished and used as a living space. However, it is important to be aware that there are many hazards in basements. From dangerous gases to fire safety, asbestos risks, and issues with your furnace, you can put your loved ones in danger if you do not check these regularly.
Part of owning a basement is doing the proper maintenance on it.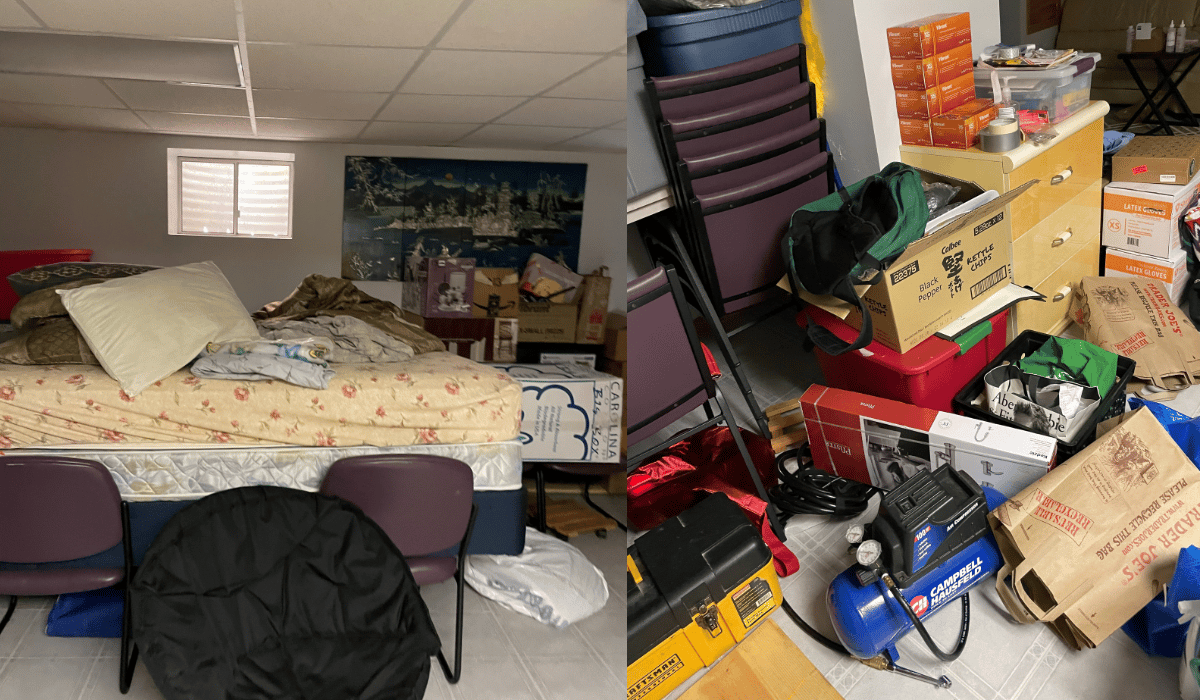 Dangers of living in the basement
Hazardous Gases in the Basement
Here are the things you should be aware of: Hazardous gases such as Carbon Monoxide and Radon
Carbon Monoxide is odorless, and it is produced when oil, coal, or wood is burned. It may cause major illness or death, so it is important to be safe with it.
Radon is an odorless and radioactive gas. It comes through the cracks in the walls and floors, and it is coming from the bedrock below the home. It can only be detected via special equipment.
Here is what you should do to keep yourself and your family safe from these hazardous gases:
Carbon Monoxide
You should install Carbon Monoxide detectors in your home on every floor, have your furnace inspected every year, and ventilate your home properly if you use fuel-burning heat sources.
Radon
Have your home tested by a professional company or you can purchase a test from the hardware store and test it yourself. If an issue is detected, make sure you follow instructions from the professional company on how to deal with radon so you can make sure you keep your family safe.
Hazards of Living in the Basement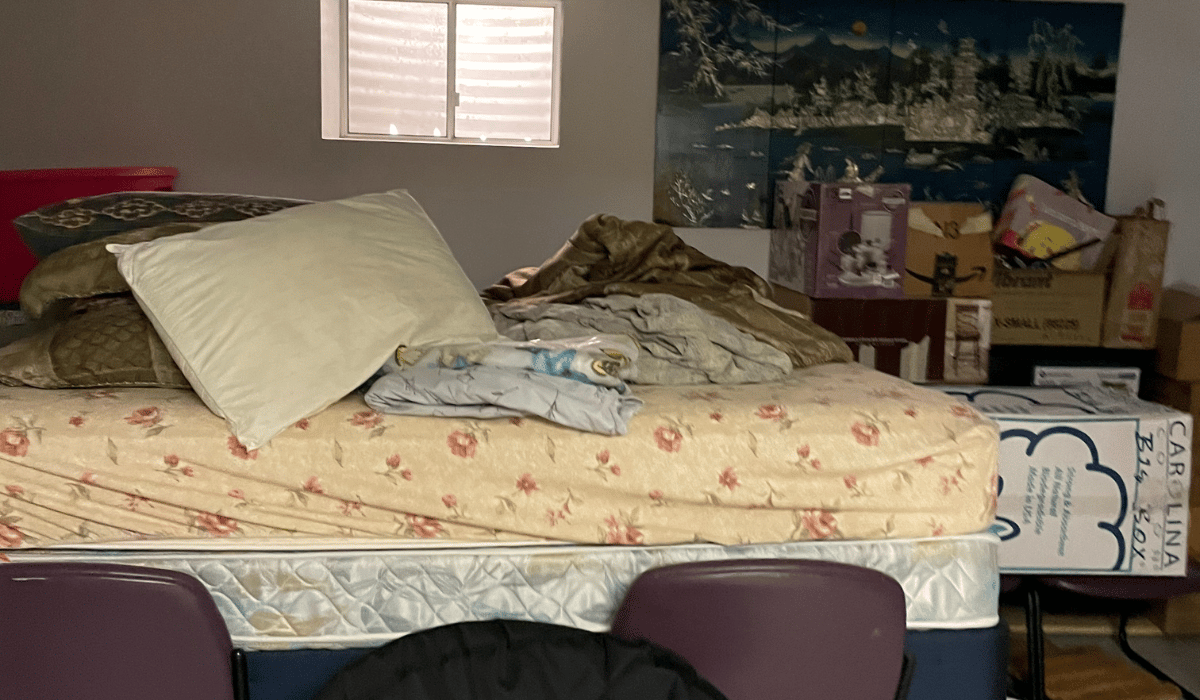 Hazards of Living in the Basement
A few other things you should be aware of and maintain when it comes to basements are:
Asbestos
This is a mineral fiber that can be found in the pipe or furnace insulation. When it is damaged it releases tiny fibers in the air and can be inhaled. Long term exposure can have serious health risks such as lung cancer. You should have your home regularly inspected by a professional company to ensure the health and safety of your loved ones.
Furnace
You should clean and maintain the furnace to ensure that it does not release CO2 and allergens that can trigger upper respiratory issues. Keeping it maintained will also help lower your energy costs. Finally, you should make sure to change your filters regularly and have the furnace itself cleaned professionally so that it runs properly and most efficiently.
Bad Smells
A bad smell in your basement can be a sign of water collecting somewhere. Make sure to check all possible surfaces including wood, drywall, cloth, and painted signs of moisture. Check the crawlspace as well.
Leaks and Cracks
It doesn't take much for water to leak into your basement and cause structural damage to your property. Make sure to check your windows and concrete surfaces for cracks and repair them as needed. Always repair before the cracks become too large.
The foundation that is unstable
Basements are crucially important to the structural integrity of your home. Always look for any signs of cracks on your walls as this can be a sign of settling or shifting. Some cracks are ok, however very large cracks can signal that you may have an unstable foundation.
Mold and Mildew
Keep mold and mildew at bay in your basement by always checking all areas including walls and floors for mold. Using a dehumidifier can help as well and if you do notice large amounts of mold, make sure to have a professional treat it so it does not come back.
Tips to preserve your basement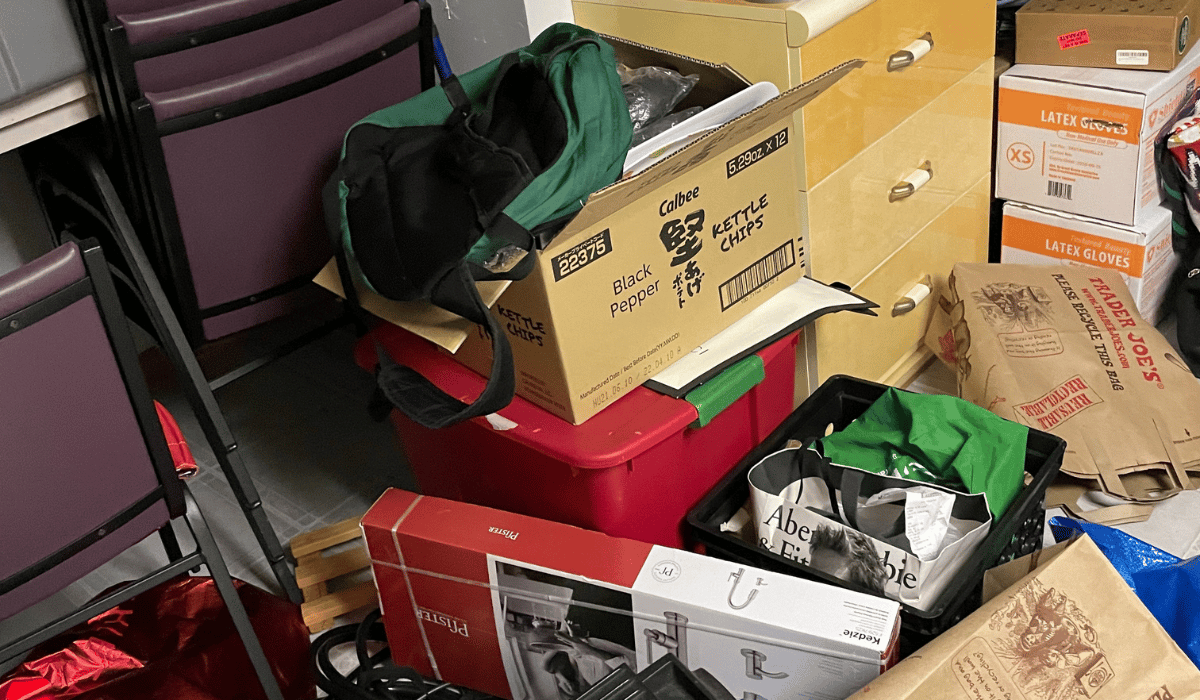 Tips to preserve your basement
These are the things you should do to keep your basement in the best shape:
Fix any cracks in the foundation
Replace any carpeting with hard flooring
Regularly flush floor drains with water to prevent sewer gases from seeping into your basement
Make sure to have your furnace maintained properly to ensure that no gases are produced that can harm you or your family
Keep any leftover paint, adhesives, or varnish away from basements as over time the cans can get damaged, and toxins can seep into the air and cause allergens that are harmful to your health.
Ventilate the area often
Fix cracks and leaks immediately
Even if you take all the above precautions in your basement, you may face an unexpected issue such as basement water damage. Whether it is caused by a burst pipe, a leaky appliance, or flooding, it is important to react quickly and prevent moisture from causing further damage. Once water seeps into porous materials, it can cause major damage such as staining, rotting, and even structural damage to your property. Make sure you call a water damage restoration professional at the first sign of Hutto water damage in your basement to remove the water and prevent more serious issues.
Expert in emergency fire and Hutto water restoration services, fire cleanup and Hutto water damage cleanup, mold removal, as well as carpet and upholstery cleaning services. Contributor to several restoration and cleaning blogs.